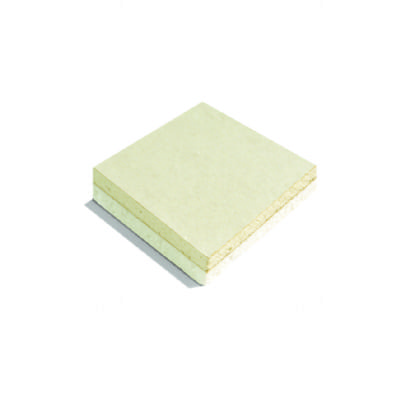 GTEC Thermal EPS Board by Siniat is standard board laminated to expanded polystyrene to create a product which offers up to 21x thermal resistance of standard plasterboard*. Complies with BS EN 13950.
*Percentage values quoted are a comparison of the thermal conductivity of the laminated insulation to standard plasterboard.
Thermal laminate boards are available in a wide range of thicknesses and are made up of a range of different thermal insulation to offer varying thermal performances. The boards can be skim finished or taped and jointed.
This product is installed to increase the thermal performance of a property.